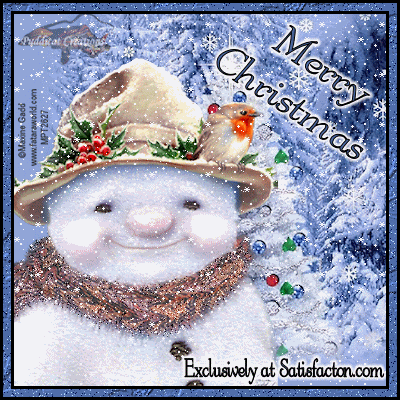 Merry Christmas & all the best for the New Year!!
I also just wanted to say a massive Thank you to everyone for all the support & wonderful comments that have been left for me on my blog...it means the world to me *Mmwah*
Also Thanks to my buddies for the gorgeous Christmas cards i have received, they are absolutely stunning each & everyone 1 of them but i am ever so sorry that i haven't been around to say Thanks individually but i have been having connection problems plus i'm having commenting problems too....not sure why!!
Anyhoo will be back at some point over Christmas..might not be with a card but i will be back!!
I will love you & leave you for now....Hope you all have a fantastic Chrimbo!!
Ohhhh & hope you get lots & lots of.....crafty goodies heheheheh :D